Need clean energy? We deliver
Solar power capacity installed
Clean energy projects installed since 2018
Clean energy projects under development
At Sonnenenergie, we imagine the future in shades of green. Our vision unites solar, wind and hydro turbine power into comprehensive renewable energy solutions.
We seamlessly integrate our sustainable energy systems into pre-existing networks, making it as simple as possible to go green. Our global expertise enables us to optimize grid interconnection while also implementing leading-edge e-mobility infrastructure development.
No matter where you are, we are standing by your side for a greener, more sustainable future.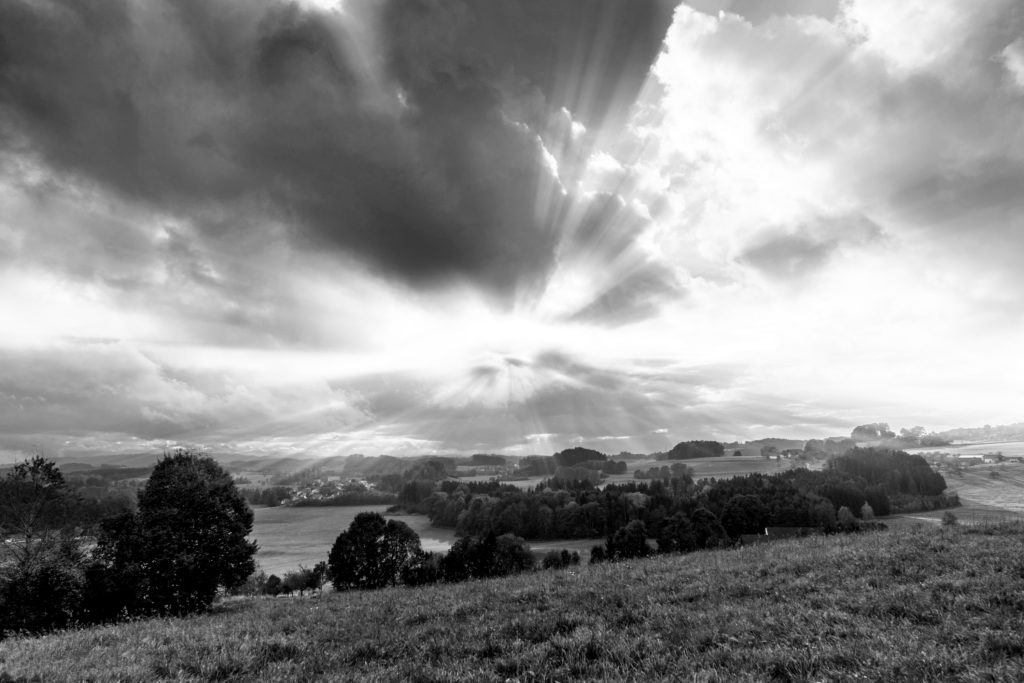 We're driven to create a world in which renewable energy is as convenient as it is beneficial.
By utilizing both active and passive impact management strategies, we empower grid operators to smoothly introduce new energy sources while minimizing disruptions to current operations.
When you partner with Sonnenenergie, you will enjoy an extensive, cost-effective end-to-end energy strategy. Our energy production management approach is informed by the latest innovations and industry advancements to ensure uninterrupted renewable energy production and delivery.

We specialize in bespoke solar solutions tailored to your specifications and requirements. Our 360-degree service portfolio spans the entire life cycle of each custom installation, including assessment, case studies, consultancy in  financing, due diligence, EIA,  development, technical and legal due diligence, construction, and solar plant operation.
Supply your next facility with renewable wind energy. We craft completely custom wind power installations delivered with the expertise to guide your project from start to finish. Beginning with extensive consultation, research and assessment realization, we provide project management, OEM services, technical and legal analysis, and a thorough financial evaluation.
Our hydropower installations are customized to suit the unique topography and energy requirements of your facility. We'll create a bespoke solution that encompasses all project phases from pre-planning through construction to operations. Benefit from our assessment and consulting services, project management, legal groundwork, OEM capabilities, and detailed investment analysis. We cooperate with traditional Czech industry for cost effective solutions.
Once your new renewable energy power plant is ready for use, we ensure complete integration into existing grid infrastructure in strict compliance with local laws and regulations.
The full-service solutions we create are designed to enhance the communities they serve, providing access to cost-effective renewable power while taking a decisive stance in countering climate change.
E-mobility infrastructure
Our e-mobility strategy covers all hardware and software infrastructure needed to facilitate electronic vehicle ownership and operation. With CRM, accounting, O&M, helpdesk and more all handled by our platform, we're streamlining the process of building, maintaining and fine-tuning your e-mobility ecosystem.
We build e-mobility solutions ideal for use with public charging systems as well as by corporate clients wishing to implement and operate private fleets of electric vehicles. We stand ready to prepare turnkey solutions for civil housing developers as well for developers of commercial and industrial parks.
Solar Power Plant in the city Saran, Karaganda region, Kazakhstan
Sonnenenergie develops bespoke renewable energy solutions to provide clients and communities with clean, cost-effective solar, wind and hydropower facilities. We offer fully realized project design, implementation and management backed by proven global experience and a firm belief in a greener future.
The generation and provision of renewable power is a holistic endeavor, and we leverage our expertise to empower communities with a forward-thinking energy strategy. Our thorough technical, regulatory and investment analysis allows us to deliver cost-effective energy while minimizing interruptions to existing grids.
As climate change becomes an increasingly pressing issue, we recognize the role of electric vehicles in the transition towards a reduced carbon footprint. The e-mobility ecosystems we create include total hardware and software coverage to facilitate the smooth adaptation of EVs for our clients and the communities they serve.